Greetings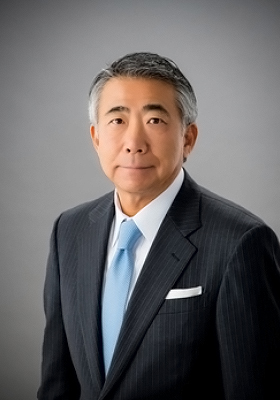 "Go my own way with full of beliefs"
 Lead Chemical was founded in 1969 as the only pharmaceutical company to specialize in "transdermal absorption drugs" whereby active ingredients are absorbed through the skin. Although we are a relatively young company among traditional pharmaceutical companies in Toyama Prefecture, we have consistently pursued the path of developing new medicines while almost all other pharmaceutical companies have shifted to generic drugs. In the development of new medicines, our belief is "Never give up". Developing new medicine is said to be extremely difficult and to have a very low success rate, but any chance of success disappears as soon as one gives up. Even when things do not go well, rather than viewing it as a failure, we consider it to be a useful experience for future development. By continuing research with an insatiable desire to explore, we can always discover a clue that leads to success. We seek to get ahead of the times based on our own belief. This belief has remained the same at all times from the time of our company's establishment to the present day.

The pharmaceutical products we have developed so far have primarily comprised of anti-inflammatory analgesics such as Adofeed®, Japan's first transdermal absorption patch containing non-steroidal analgesic and anti-inflammatory drug (NSAID), Loxonin® Pap, Loxonin® Tape and so on. From now on, we aim to go beyond the field of anti-inflammatory analgesic and challenge developing transdermal absorption products that have various medicinal benefits.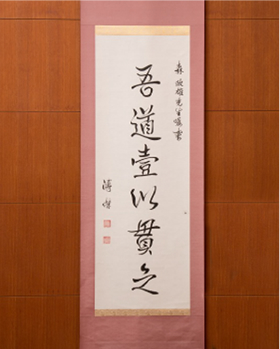 As our slogan "Go my own way with full of beliefs" suggests, we intend to devote our future energies to develop new transdermal absorptive medicines and aim to deliver even more effective transdermal patches for people not only in Japan but all over the world.

We humbly request your ongoing patronage and support from now on.
Masao Mori,
Representative Director, Chairman