Greetings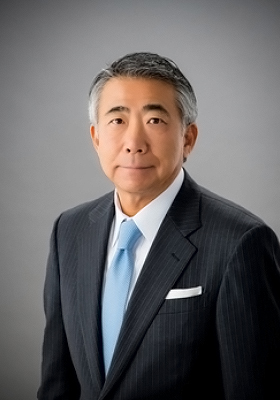 Medicines to relieve and treat the symptoms of diseases and injuries are essential for people to live in good health. However, the use of medicines is often associated with the discomfort of side effects. Lead Chemical succeeded in developing the first "transdermal absorption" patch in Japan. With the "transdermal absorption" technology, the active ingredient penetrates through the skin and acts directly on the affected area. This technology gave form to a medicine less likely to cause the unavoidable side effects accompanied by the use of oral medication such as gastrointestinal disorders.
Since its foundation, Lead Chemical has been consistently contributing to the improvement of patients' quality of life, as a pharmaceutical company specialized in transdermal absorption patches. Today, our products are sold not only in Japan, but also in many other countries.
We will continuously strive to respond to the demands for new transdermal absorption formulations worldwide. We are committed to fulfilling our mission and responsibilities as a pharmaceutical manufacturer, by delivering high-quality and safe pharmaceuticals to the world, and contributing to people's healthy and prosperous lives.
Tamaki Nakai,
President & CEO